Water Heater Services
24/7 Plumbing Service for Your Convenience
Water Heater Services in Mammoth Lakes
Water Heater Repair & Replacement in Crowley Lake & June Lake
Schilling Plumbing provides fast and efficient water heater services in Mammoth Lakes, Crowley Lake, and June Lake. Whether your water heater needs to be repaired or replaced, we have same-day appointments available to get your hot water restored. Our friendly, professional plumbers will accurately diagnose the problem and recommend the most cost-effective solution.
Please call (760) 892-5100 for dependable water heater services in Mammoth Lakes.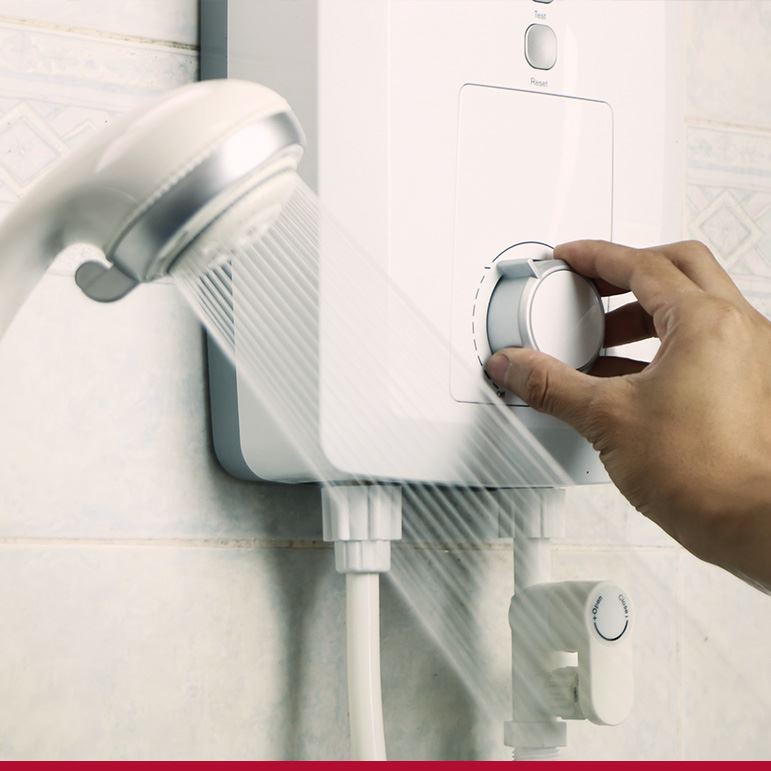 Call

(760) 892-5100

or Contact Us Online
to Request an Estimate & Learn More
About How We Can Help!
The Most Experienced & Trusted Plumbers
Providing Fast & Reliable Service Every Time
When the water heater isn't producing enough hot water for your shower, laundry, or dishwasher, you need a reliable plumber for water heater services in Mammoth Lakes. Often, a malfunctioning water heater can be repaired by replacing the damaged part, such as a thermostat, valve, or heating element. Water heater repair is most effective when the water heater isn't very old.
Generally, a traditional water heater with a storage tank will last up to 10 years. However, if the water heater wasn't properly installed or hasn't been well-maintained, it may not last that long. Poorly maintained water heaters may last only 6 or 7 years before failing. Age is only one factor to consider when making the decision between water heater repair and replacement.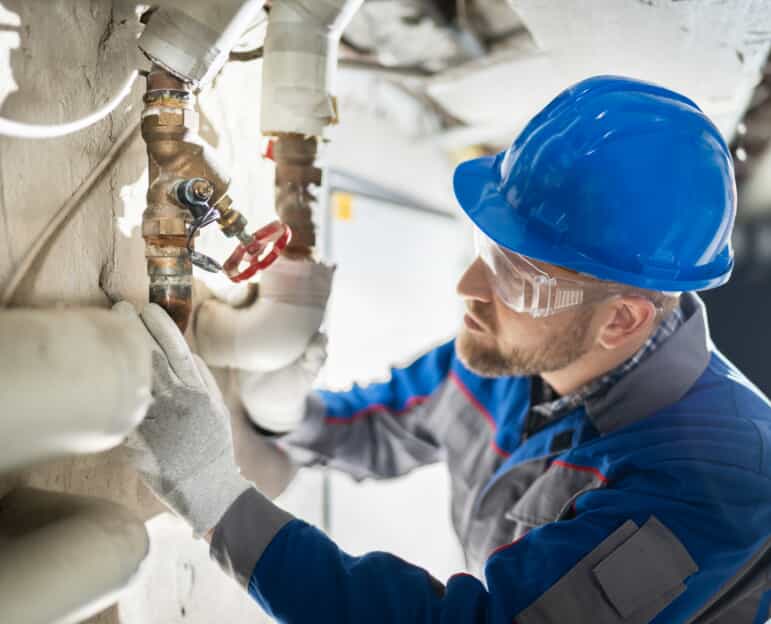 When to Replace a Water Heater
When deciding whether to replace a water heater, consider:
Leaks – A water heater with a leaking tank will need to be replaced. If you have noticed water puddling around the water heater, it is a sign that the tank is failing. Ignoring a leak can result in complete failure and water damage.
Capacity – If you never have enough hot water and always seem to run out in the middle of your shower, it can be a sign that your water heater isn't large enough to meet your demand. Upgrading to a larger model is the best way to solve this problem.
Maintenance history – A water heater that has not been well maintained will not last as long. If your water heater hasn't received the care it needs, replacement may be the better option.
Prior repairs – Has your water heater broken down before? When a water heater is nearing the end of its life and requires frequent repairs, a new unit is a better investment than continuing to pay for repairs.
Water color and quality – Check your hot water, including the color, smell, and taste. If the hot water has a rusty color or metallic taste, it can be a sign of corrosion in the water heater.
Your licensed plumber can evaluate the overall condition of your water heater and recommend repair or replacement. When it's time for an upgrade, it is important to make sure your new unit is the right size for your hot water requirements and installed by a qualified plumber for optimal performance.
Call For Water Heater Services
If you are dealing with a sudden loss of hot water, the licensed plumbers at Schilling Plumbing offer water heater services in Mammoth Lakes to solve any problem. Our plumbers start with an inspection of your water heater and advise you of the options for repair or replacement. When your water heater needs to be replaced, we help you select the best new water heater for your home and provide a free estimate for the installation.
Give us a call today at (760) 892-5100 for same-day appointments for water heater services.
Contact Our Plumbing Pros Today
Give us a call at (760) 892-5100 or fill out the form below!