About Us A Flush Beats a Full House Every Time!
About Our Mammoth Lakes Plumbing Company
Schilling Plumbing Has Provided Quality Service to Customers Since 2020
Schilling Plumbing was founded by Ron Schilling, a licensed plumber who followed in the footsteps of his family. Our Founder operates on principles of customer satisfaction and quality service. Our company strives to provide the best plumbing services to the Mammoth Lakes, Crowley Lake, and June Lake communities. At Schilling Plumbing, customer satisfaction is our standard.
When you need plumbing service, the Schilling Plumbing team is ready to help. We offer 24/7 emergency service and are always available when you need us. Give us a call at (760) 892-5100 today for free estimates, same-day services, and more!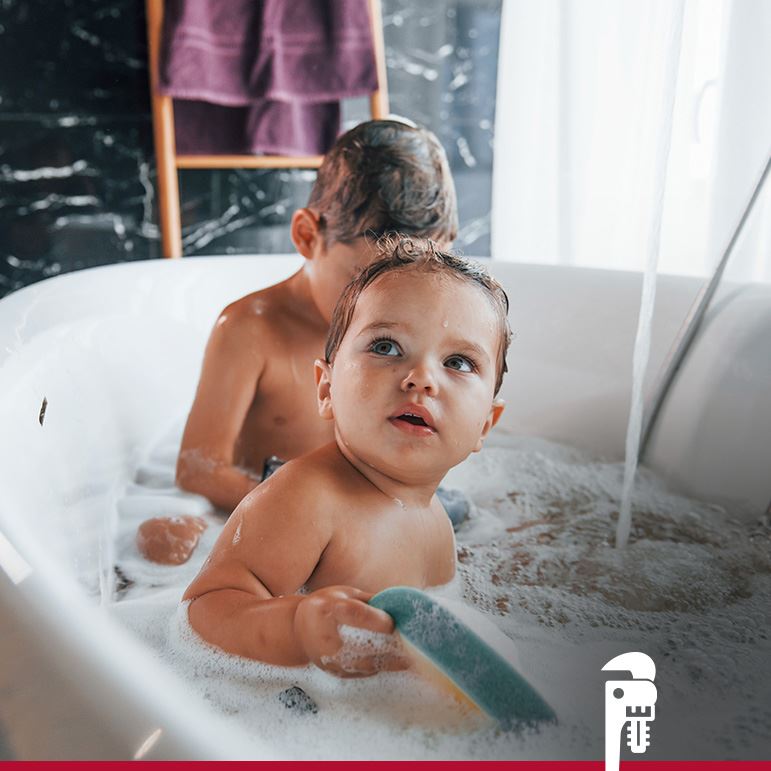 Our Plumbers Provide Real Solutions
We're Available 24/7

We provide expert plumbing services around the clock in Mammoth Lakes and surrounding communities.

High-Quality Work Is Our Standard

For both residential and commercial, our expert plumbing service is always the standard.

Customer Satisfaction Guaranteed

Our plumbing pros take great care with every service and are proud to offer a customer satisfaction guarantee.

We're Licensed & Experienced

As a licensed and knowledgable plumbing company, Schilling Plumbing can always be counted on.
Providing Quality Service At Any Time
We know what it's like to have an emergency, which is why we're proud to offer plumbing services 24/7. At Schilling Plumbing, we understand plumbing repairs can often be needed at a moments notice. Our company is proud to provide quality plumbing services to the Mammoth Lakes, Crowley Lake, and June Lake communities.
For fair-pricing and top-notch service, count on Schilling Plumbing. Give us a call (760) 892-5100 to get started!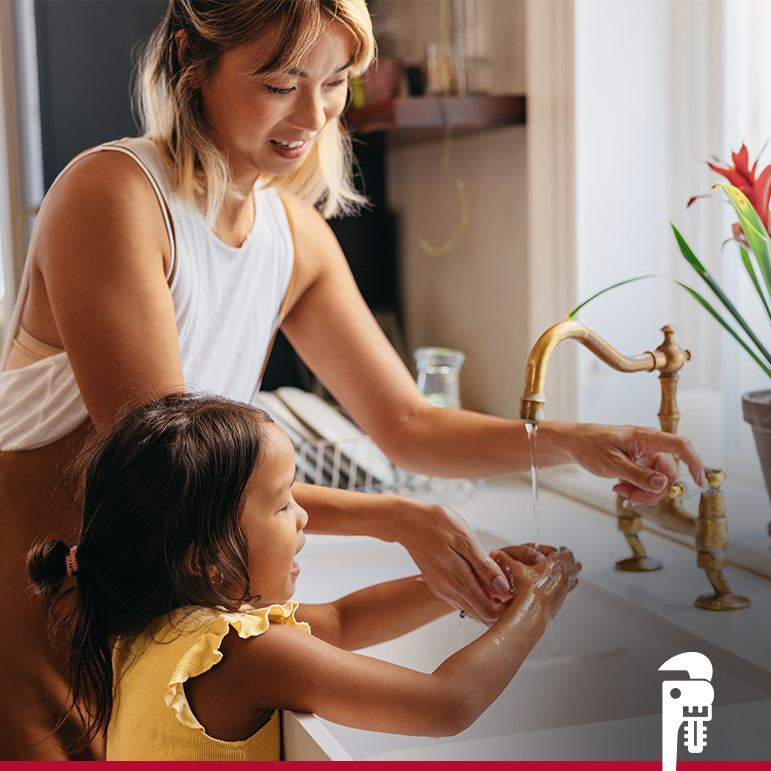 Flush Your Worries Down the Drain
Our expert plumbers are ready to service your space!
Customer Satisfaction Guaranteed
A Flush Beats a Full House Every Time
Worry-Free Plumbing Solutions

Mammoth Lakes Premiere Plumbing