Plumbing Services
24/7 Plumbing Service for Your Convenience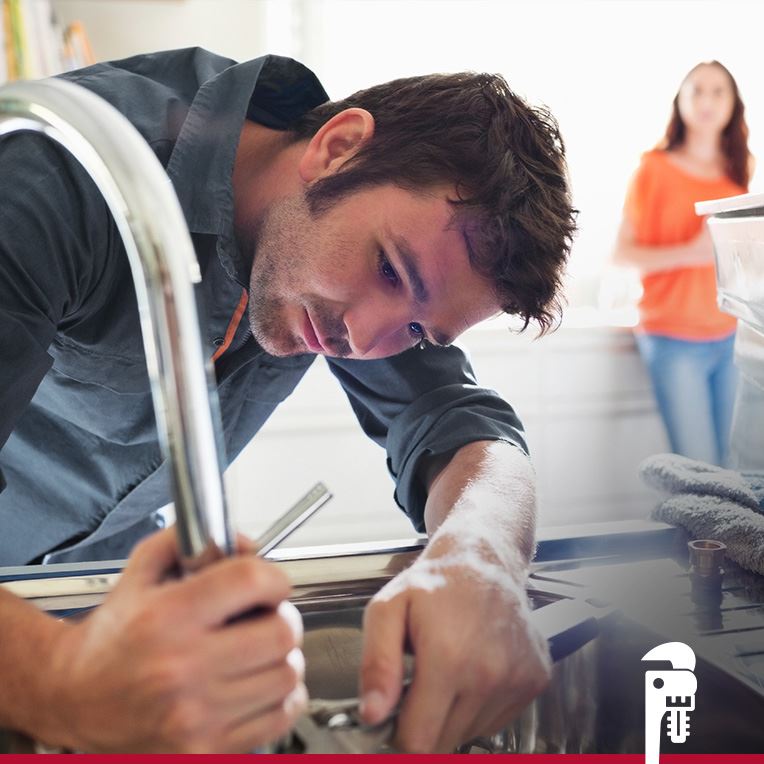 Mammoth Lakes Plumbing Services
Licensed & Insured Professionals by Your Side in a Flash
A properly functioning plumbing system is essential to your day-to-day routine. However, when these systems fail, it can impact your comfort and safety while leading to potentially costly property damage. At Schilling Plumbing, our goal is to deliver fast, effective, and affordable plumbing services to keep these all-important systems running smoothly for years to come. From drain cleaning and water heater repair to commercial plumbing solutions, camera inspections, and leak detection, our team can do it all.
Our licensed and insured professionals service homes and businesses in Mammoth Lakes and throughout Crowley Lake, June Lake, and the surrounding areas. We are available for both same-day appointments and 24/7 emergency services to get your plumbing as good as new in no time.
Call our team today at (760) 892-5100 to receive a free estimate on your next service.
24/7 Emergency Plumbing Services in Mammoth Lake
Servicing Homes & Commercial Properties in Crowley Lake, June Lake & Beyond
At Schilling Plumbing, we understand how crucial speed is when dealing with a plumbing issue, as it can minimize the chance for water damage to infiltrate your property. No matter what time you call our team, we answer the phone ready to help. Our plumbers show up on time and in fully stocked vehicles to restore function fast and stay in constant communication with you to ensure you feel confident and comfortable through every stage of your service.
The 7 most common plumbing emergencies include:
No hot water
Overflowing fixtures
Clogged sinks or toilets
Burst pipes
Major leaks
Water heater leaks
Backflow issues
If you are experiencing any of these issues, give our team a call. We start with a free estimate so you can make the most informed decision possible.
Schedule Same-Day Service Today Say Goodbye to Leaks & Clogs!
Call Today for a Free Estimate!
With thousands of jobs completed, our local team has become a trusted name in plumbing services throughout Mammoth Lakes and the surrounding areas. Our goal is to deliver workmanship, products, and customer service that is second to none—and back up all of our services with a customer satisfaction guarantee—where we aren't done until you are completely happy with your results. Whether you need emergency repairs, kitchen plumbing remodels, hydrojetting, or tankless water heater replacement solutions, you can count on our local team at Schilling Plumbing to get the job done right.
To learn more about our services, or to schedule an appointment, call our team at (760) 892-5100 or fill out our online form today!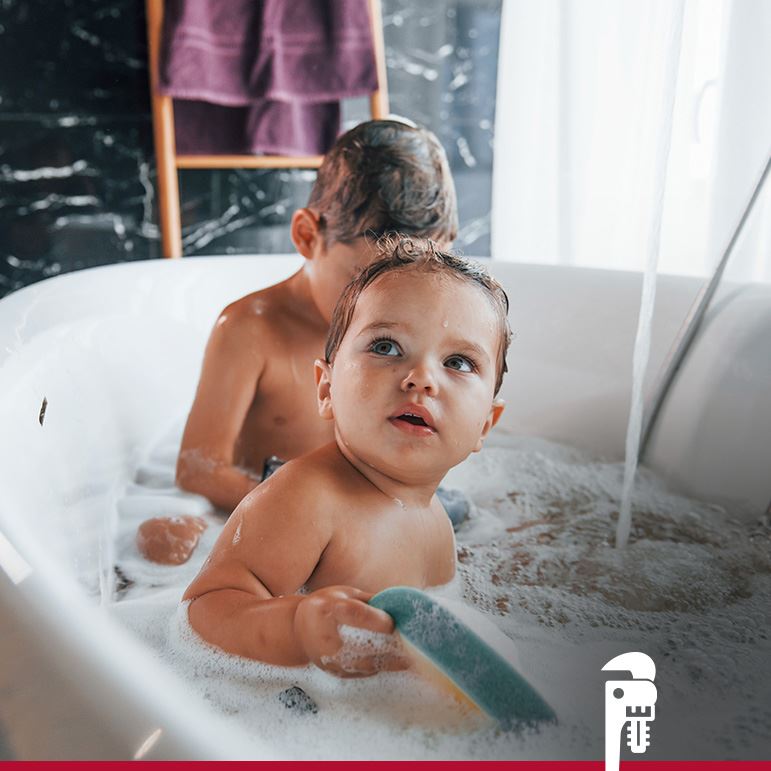 Contact Our Plumbing Pros Today
Give us a call at (760) 892-5100 or fill out the form below!