Leak Detection
24/7 Plumbing Service for Your Convenience
Mammoth Lakes Leak Detection
Identifying Plumbing Leaks in Crowley Lake & June Lake
Plumbing leaks are stressful and can cause property damage and mold growth, especially if the leak isn't located and repaired right away. The licensed plumbers at Schilling Plumbing offer prompt and accurate leak detection in Mammoth Lakes, Crowley Lake, and June Lake. We have the training, skill, and tools needed to find and fix anything from small, hidden plumbing leaks to burst pipes.
If you need help with a plumbing leak, call (760) 892-5100 for fast and reliable leak detection and repair.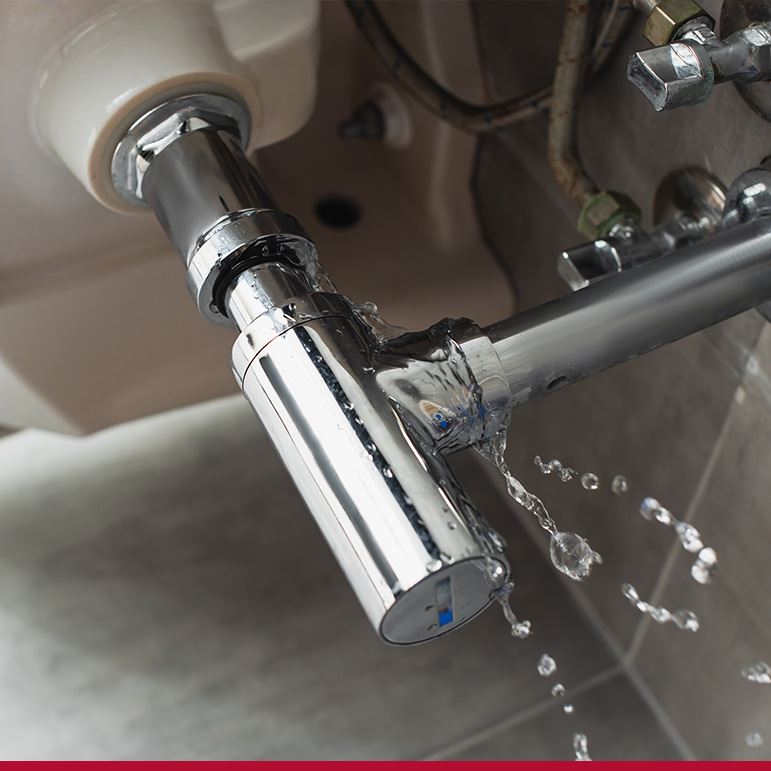 Call

(760) 892-5100

or Contact Us Online
to Request an Estimate & Learn More
About How We Can Help!
The Most Experienced & Trusted Plumbers
Providing Fast & Reliable Service Every Time
Accurate, Non-Invasive Leak Detection
Plumbing leaks can be tricky to identify and repair for a few reasons. Some plumbing leaks are obvious or occur in a place where they are easily identified, such as the pipes under the kitchen sink or a leak in the bathroom. In other cases, leaks are not as easy to locate either because the leak is happening underground, or the water has traveled along the pipe and come out in a place that is far from the spot where the pipe is damaged.
Undetected plumbing leaks can cause serious problems, such as:
Water damage
Soil erosion
Mold and mildew growth
Expensive repairs and high water bills
The best way to avoid severe damage is to call for leak detection as soon as you suspect a problem. Because many leaks start off small or occur under the floors or underground, plumbing leaks are not always obvious. It is helpful to know the signs of a hidden plumbing leak, so you can take action to prevent more extensive property damage.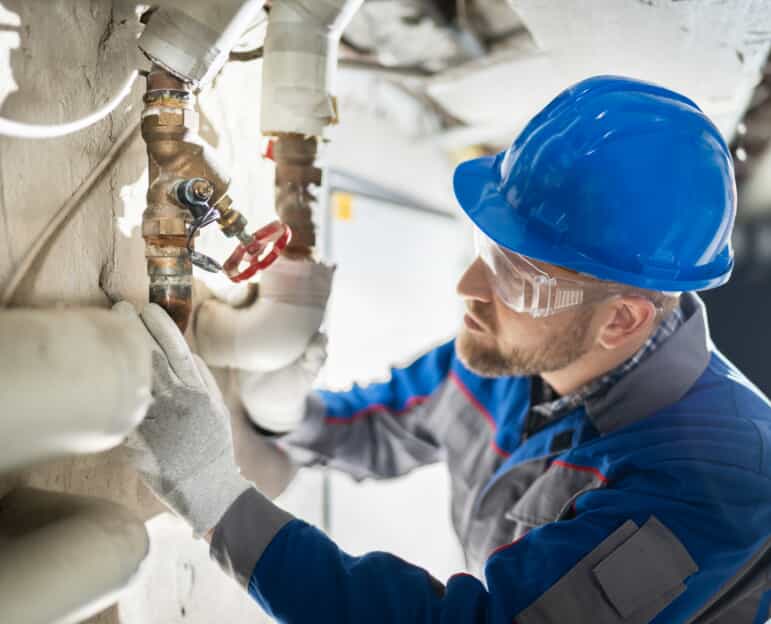 How to Spot a Hidden Leak
A hidden plumbing leak may show signs like:
A sudden increase in water bills
Hearing water running when nothing is turned on
Low water pressure
Musty odors through out the property with no clear source
Stains on a floor or ceiling
Hot spots on the floor
If you have noticed any of these signs, you can verify a possible water leak with a simple water meter test. You can check your water meter and then make sure nobody uses any water in the house for at least a half hour. Then check the water meter again. If the meter shows that water has been used and you are certain nothing has been turned on, it can indicate a water leak.
When a water leak goes undetected, it can be silently causing water damage or mold growth. The longer the leak is allowed to continue, the greater the water damage. This can result in much larger repair and water damage restoration costs. Let a qualified plumber handle leak detection to ensure the root cause of the problem is found and corrected.
Call For Same Day Leak Detection & Repair
A plumbing leak is a problem that always requires prompt service, due to the potential for significant water damage. Even if the leak seems minor, don't wait to get in touch with us for leak detection in Mammoth Lakes. We have same-day appointments available for plumbing repairs during normal business hours. If you have an emergency situation, we have 24-hour service available 7 days a week.
If you suspect a plumbing leak, give us a call at (760) 892-5100 for reliable leak detection and repair services.
Contact Our Plumbing Pros Today
Give us a call at (760) 892-5100 or fill out the form below!