Drain Cleaning
24/7 Plumbing Service for Your Convenience
Drain Cleaning in Mammoth Lakes
Equipped For Outstanding Drain Cleaning Results in Crowley Lake & June Lake
Drain problems can range from slow draining water to complete clogs and backups. Regardless of the cause of your issue, the licensed plumbers at Schilling Plumbing are equipped to clear it. We have decades of industry experience and the right equipment to identify the cause of any clog and provide efficient drain cleaning in Mammoth Lakes, Crowley Lake, and June Lake.
Get in touch with us at (760) 892-5100 to request drain cleaning services.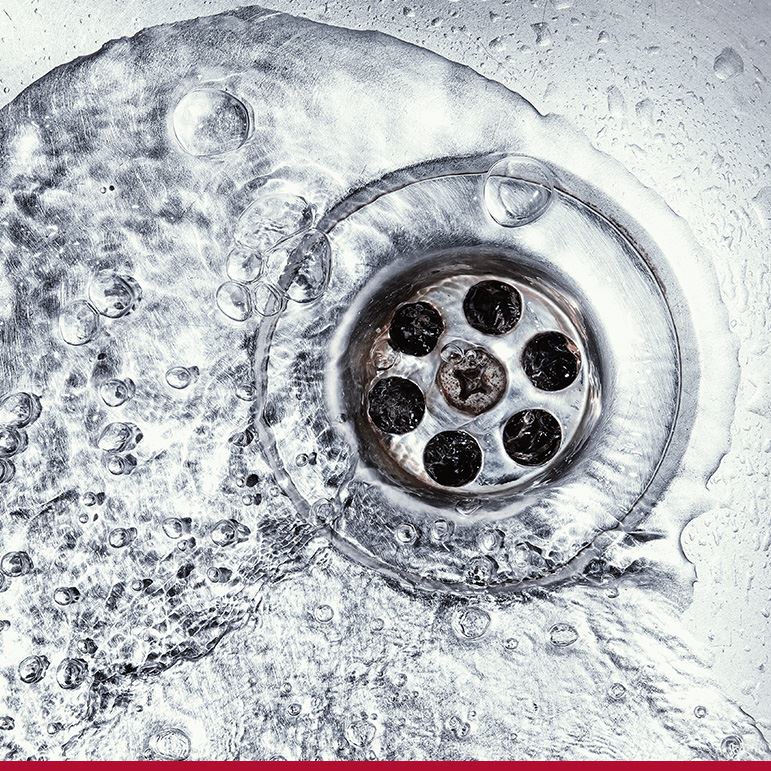 Call

(760) 892-5100

or Contact Us Online
to Request an Estimate & Learn More
About How We Can Help!
The Most Experienced & Trusted Plumbers
Providing Fast & Reliable Service Every Time
Finding & Clearing Drain Clogs
The drains in sinks, showers, and other plumbing fixtures take wastewater out of the house to maintain clean, sanitary conditions. The drains are constantly used and a wide variety of debris can build up inside the drainpipe. Eventually, the minerals, soap scum, and other debris sticks to the sides of the pipe and create a clog.
Call a pro for drain cleaning when you have:
Slow draining water – Often, a drain problem starts with water draining slower than normal. As debris continues to build up, the drain will become slow before being completely blocked.
Backed-up drains – When the drain becomes completely blocked, the water will back up into the sink or tub. The blockage and backed-up water put pressure on the pipe. If the clog gets large enough, it can cause damage to the pipe.
Frequent or recurring clogs – Does using a plunger solve your clog temporarily? When you have a drain that becomes frequently clogged, it's time to call a professional.
Unpleasant odors – As food particles, grease, or other debris collects inside the drain, it can cause unpleasant odors. If you have a bad smell coming from a drain, professional drain cleaning can solve the problem.
Unusual noises in the drain – Gurgling or bubbling noises inside a drain can signal a problem developing inside the pipe.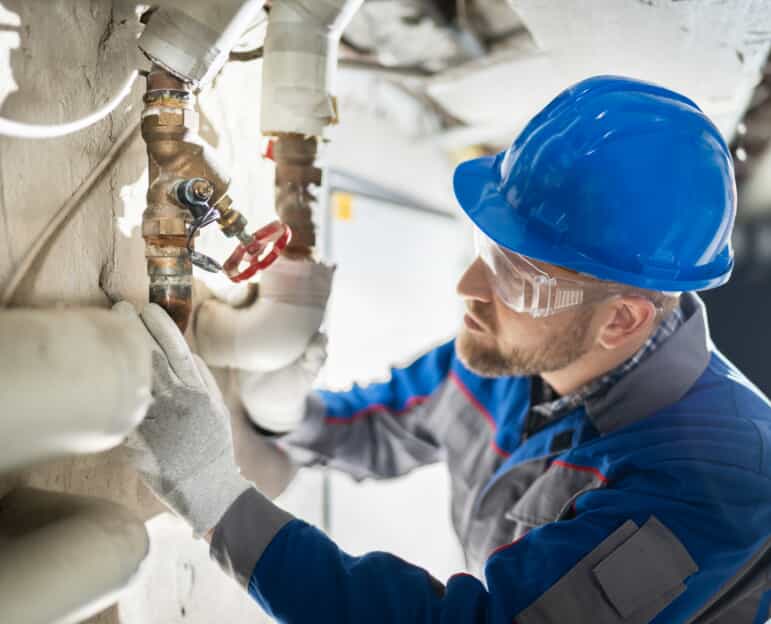 How Drains Become Clogged
Drains can become clogged by debris and substances, such as hair, soap scum, grease, or food scraps. The right approach to drain cleaning depends on the location of the clog as well as the cause. Camera inspection is the most effective and accurate way to identify the cause of a drain clog.
Once the cause and location of the clog have been determined, your plumber can determine the most effective method of clearing it. After the clog has been removed, you can prevent future clogs by treating your drains with care. Be mindful of what is going down the drain and avoid allowing excessive food scraps, oil, and hair in the drain to prevent new clogs.
Call to Request Drain Cleaning Service
If you are having a problem with a slow or clogged drain, we offer same-day appointments for drain cleaning in Mammoth Lakes. Our plumbers utilize state-of-the-art camera inspection equipment to find even the most challenging clogs and get your drain flowing again. If you have a troublesome drain, we can provide regular drain cleaning services as preventative maintenance.
When you need reliable drain cleaning, call (760) 892-5100 for plumbers with the right experience and tools to clear any clog in any drain.
Contact Our Plumbing Pros Today
Give us a call at (760) 892-5100 or fill out the form below!