Kitchen & Bathroom Remodels
24/7 Plumbing Service for Your Convenience
Kitchen & Bathroom Remodels in Mammoth Lakes
Fully Licensed Plumbers in Crowley Lake & June Lake
The experienced licensed plumbers at Schilling Plumbing offer wide-ranging services for kitchen and bathroom remodels in Mammoth Lakes, Crowley Lake, and June Lake. We are equipped to handle anything from a partial remodel with a few updates to a complete remodel of your kitchen and bathrooms.
Please contact us at (760) 892-5100 for more information about our services for kitchen and bathroom remodels.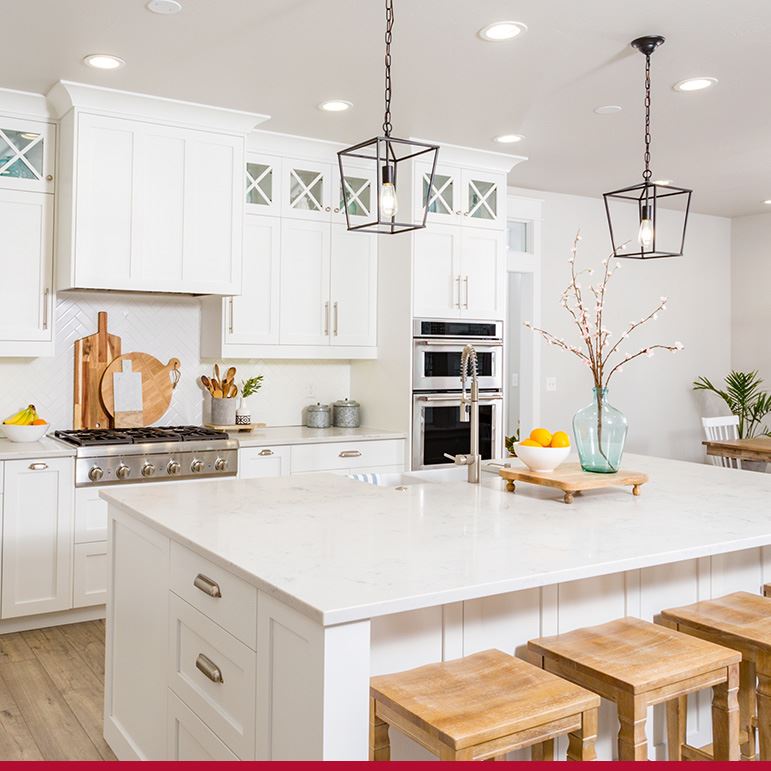 Call

(760) 892-5100

or Contact Us Online
to Request an Estimate & Learn More
About How We Can Help!
The Most Experienced & Trusted Plumbers
Providing Fast & Reliable Service Every Time
Custom Kitchen & Bathroom Remodels
Kitchen and bathroom remodels in Mammoth Lakes are among the most popular home remodeling projects. Every member of the family uses the kitchen and bathrooms every day, so the whole family benefits from a remodel. If you are remodeling the house with a future sale in mind, remodeling the kitchen and bathroom offers advantages for resale value.
Updating the kitchen or bathroom allows you to:
Improve organization – An outdated kitchen or bathroom with limited storage space can be frustrating for families. You can include innovative elements to improve organization and solve clutter problems.
Solve problems – Many kitchen and bathroom remodels begin with a problem that needs to be solved, such as a plumbing issue or broken fixtures. Your plumber can solve any existing issues during the remodeling process.
Increase energy efficiency – You can reduce energy usage and conserve water with new appliances and plumbing fixtures.
Reflect your own personal style – If you bought an older house with outdated fixtures or a color that you hate, you can incorporate your own personal style and preferences in your remodeling plan.
Include the latest trends – The options are endless for the latest trends in showers, kitchen faucets, bathroom sinks, and other plumbing fixtures. You can find a wide variety of styles and finishes.
Boost home value – If your future plans include moving, a kitchen or bathroom remodel can increase your home's resale value. In addition to selling for a better price, homes with a brand new kitchen or bathroom often sell faster.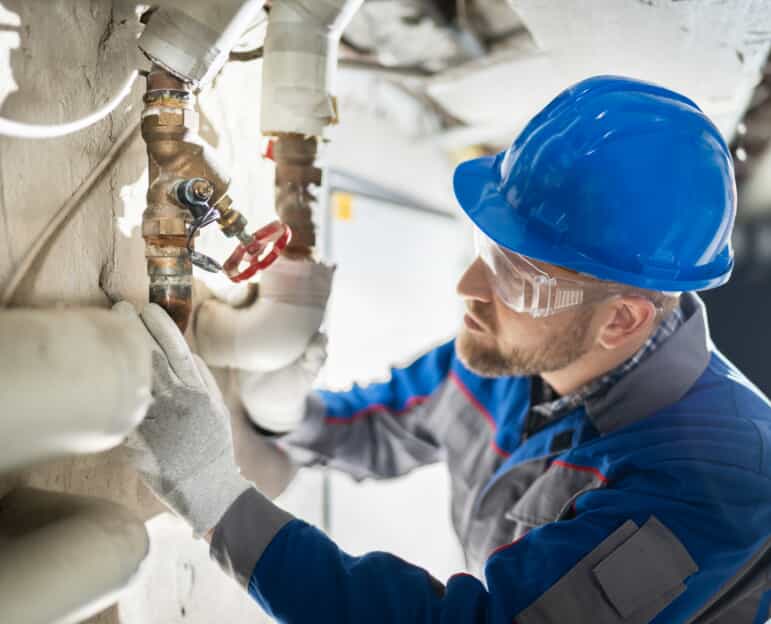 Remodel Fixture Replacement
Your kitchen or bathroom remodel can be fully customized to your needs, preferences, and budget. Whether you want to replace a few plumbing fixtures or completely remodel the kitchen or bathroom, your project can be tailored to accommodate your preferences.
During the remodeling process, you can replace:
Kitchen and bathroom sinks
Showers
Bathtubs
Toilets
Faucets
Plumbing fixtures
Install or reroute plumbing pipes
A significant portion of kitchen and bathroom remodels involves changes to your plumbing system. This is especially true if you are changing the layout of the room or adding plumbing fixtures or water-using appliances. A licensed plumber can install pipes, reroute plumbing and drainpipes, and provide precision installation of all fixtures.
Start Planning Your Remodel
A successful remodeling project begins with careful planning and hiring trained, licensed professionals to handle the work. At Schilling Plumbing, we have extensive experience with kitchen and bathroom remodels in Mammoth Lakes. You can expect exceptional workmanship and the highest quality professional service from start to finish.
Give us a call today at (760) 892-5100 to discuss your kitchen or bathroom remodel.
Contact Our Plumbing Pros Today
Give us a call at (760) 892-5100 or fill out the form below!