Commercial Plumbing
24/7 Plumbing Service for Your Convenience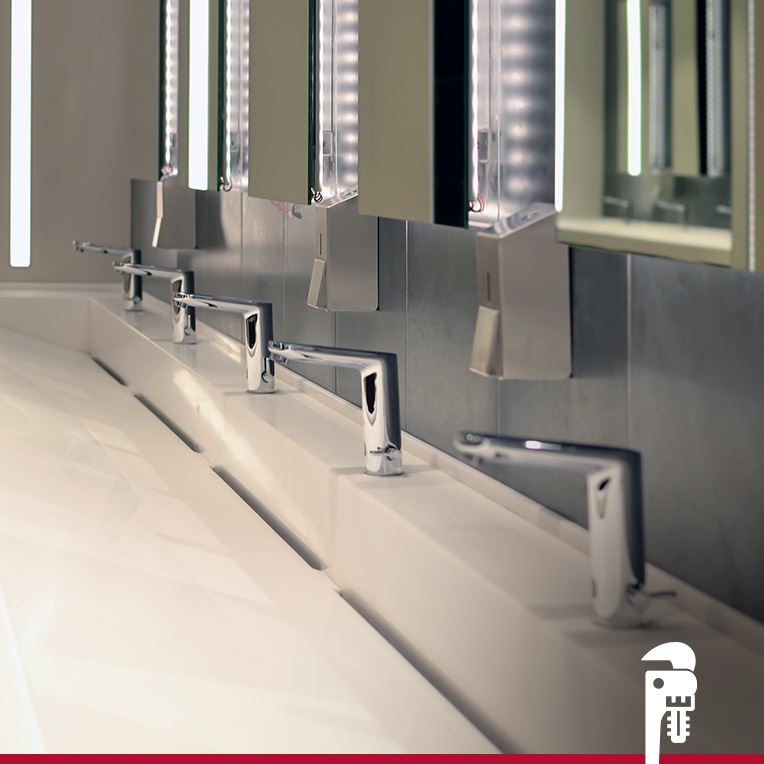 Commercial Plumbing in Mammoth Lakes
Serving the Plumbing Needs of Businesses in Crowley Lake & June Lake
Schilling Plumbing is fully licensed and insured to provide commercial plumbing in Mammoth Lakes, Crowley Lake, and June Lake. Our plumbers have extensive training and experience in all aspects of commercial plumbing installation and repair. Regardless of the problem with your system, we will accurately diagnose the trouble and provide the most efficient and cost-effective solution.
If you need help with your commercial plumbing system, contact us at (760) 892-5100 to schedule service.
Our Commercial Plumbing Services
A commercial property requires plumbing components and fixtures that are durable enough to withstand the demands of a commercial environment. The fixtures, drain system, water heater, and other components receive heavier and more continuous use than the same systems in a home. When installing or replacing something, make sure your plumber uses commercial-grade parts and equipment.
Commercial plumbing services include:
Because a plumbing issue is so disrupting to normal business operations, don't wait to call for Mammoth Lakes commercial plumbing repair. A licensed plumber can evaluate your plumbing problem and work quickly to repair or replace the damaged pipe or fixture to minimize disruption to your business. Waiting to call a plumber risks the problem getting more serious.
The Importance of Plumbing Maintenance for Commercial Buildings
Commercial plumbing systems can be more complex and diagnosing problems requires a plumber with specific expertise in commercial plumbing. Whether you need a problem accurately diagnosed, a plumbing fixture replaced, or a new water heater installed, choose a plumber with commercial experience. Your commercial plumber can provide an accurate diagnosis of any plumbing issues and recommend the most durable fixtures and equipment for your business.
In addition to choosing quality plumbing components and dealing with repairs in a timely manner, you can keep your commercial plumbing system in good condition with regular maintenance. Scheduling annual plumbing inspections and regular maintenance services can identify problems early and help you get the longest life from your valuable equipment.
Plumbing maintenance services may include:
An inspection to evaluate the overall condition of the plumbing system
Backflow prevention testing and maintenance
Water heater maintenance
Drain cleaning
Hydro jetting
Video inspections
Checking faucets and fixtures for signs of trouble
As with residential homes, every business and commercial property is unique and has its own requirements for everything from new equipment to plumbing maintenance. All commercial properties can benefit from periodic inspections to identify problems early. The specific services that may be required can be tailored to the specific requirements of your business.
Schedule Same-Day Service Today Say Goodbye to Leaks & Clogs!
Call For Commercial Plumbing Service
A problem with your plumbing system is disruptive to your business. Naturally, you want the problem fixed as quickly as possible. Our licensed plumbers offer same-day appointments for commercial plumbing in Mammoth Lakes and 24/7 emergency services for problems that crop up after normal business hours. We show up fast and work quickly to restore your plumbing system, so you can get back to business.
Please contact us at (760) 892-5100 for all your commercial plumbing repair and replacement needs.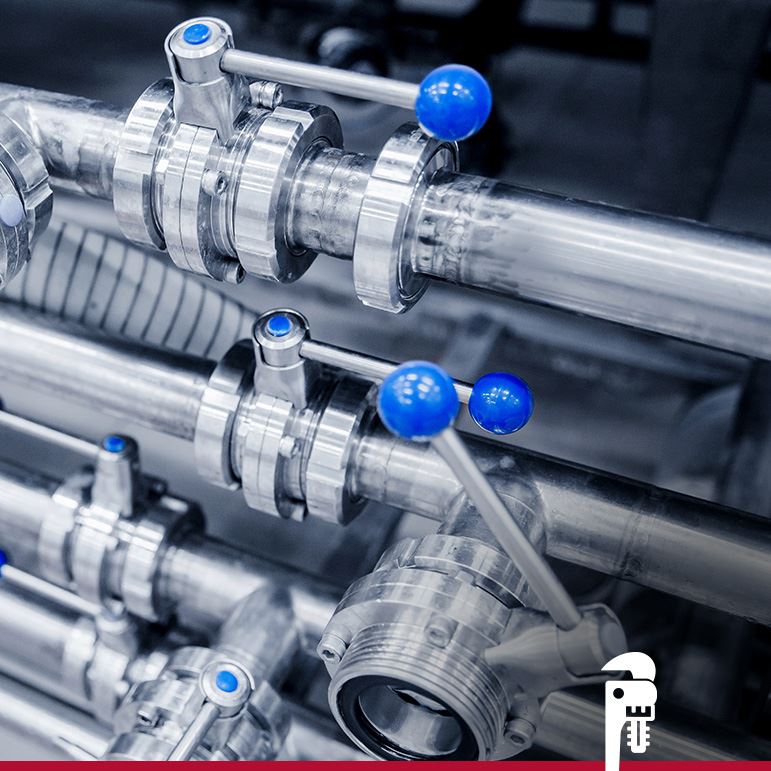 Contact Our Plumbing Pros Today
Give us a call at (760) 892-5100 or fill out the form below!